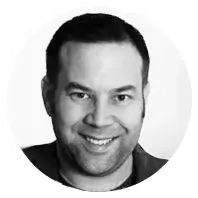 David Pham-Van
Chief Technology Officer
David has 20 years of experience in software development startups. He is a technology enthusiast, and has worked on embedded systems through to cloud infrastructure deployment.
David worked on retail tactile kiosks years before the iPhone, when all easy user interactions had to be invented. He finally joined Ulteo where he managed the engineering team on what became the first version of Inuvika OVD.
David holds a Master of Computer Science from the University of Paris VII in France and a Bachelor's degree in Electronic Engineering from the University of Paris XII in France.