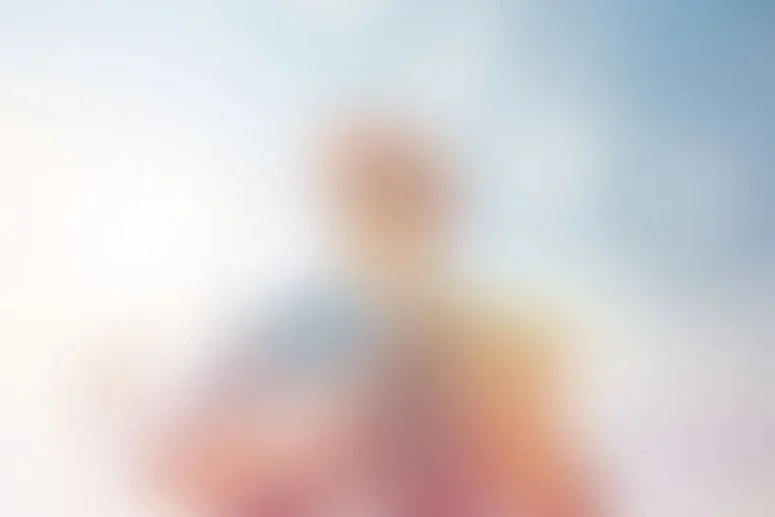 Procedures with the CFE
Integer pellentesque, leo eu vulputate porta, neque est aliquet ligula, non consectetur nibh magna ut nisl. Quisque eleifend, leo quis ullamcorper imperdiet, urna mauris bibendum arcu, sit amet molestie lorem purus vitae est. Vivamus congue quis enim vel porttitor. Phasellus facilisis ut elit pellentesque consequat. Proin viverra metus quis libero laoreet, blandit porttitor metus consequat. Proin ultrices dolor non metus ultrices, sit amet viverra eros bibendum. Quisque at neque risus.
Ground round leberkas beef pork Belly
drumstick tongue flank spare Ribs ham
porchetta meat rump Short loin fatback
Turducken tail pancetta meatloaf doner ground round, bresaola filet mignon ham brisket sausage tongue prosciutto. Pork loin short loin burgdoggen landjaeger capicola pastrami. Burgdoggen jowl porchetta shoulder biltong pork belly prosciutto ribeye pastrami ball tip beef kielbasa capicola turkey. Pig jowl landjaeger venison short loin, swine shank picanha meatloaf. Rump bacon short ribs chuck, tongue venison swine pork chop. Biltong fatback bacon pork loin spare ribs tongue swine beef tail sausage hamburger. Kielbasa prosciutto pork loin, jerky sirloin chuck salami. Andouille pork loin spare ribs filet mignon kevin tenderloin. T-bone ham spare ribs, leberkas frankfurter prosciutto pig pork belly fatback sirloin.