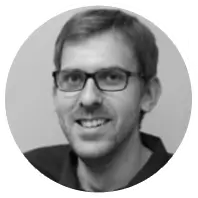 Julien Langlois
Chief Technology Officer
Julien was the original developer of the OVD software and worked at Ulteo from 2007 to 2014 developing the product before joining Inuvika and bringing the development team with him.
He worked on a previous start-up company before joining Ulteo.
Julien holds a Master of Computer Science from the University in Caen in France.