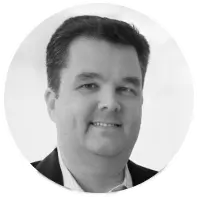 Edward Adlers
Director of Marketing
Edward has developed over 15 years of marketing expertise in channel marketing, business development, and partner alliance management at leading high technology brands like Hewlett-Packard, Apple, and Microsoft.
His past roles spanned a range of consumer, small commercial, and large enterprise markets; and he has partnered with notable technology providers in driving joint solution marketing through the channel. He was instrumental in launching Microsoft's Surface category across large national retailers in Canada, and brings key strengths in marketing strategy, demand generation, channel enablement, and branding.
Edward holds a MBA in Science & Technology degree from Queen's University, and a Bachelor of Science in Toxicology degree from the University of Toronto.